Poser Magazine
Template for fashion, photography and art inspired magazine
Milun Milutinovic
Fashion model portfolio, 8 pages, A5 format
Indiegazine
Fashion, photo, art and design magazine publication, US Letter format, 32 pages.
HypeMyHip
Fashion blog. Brochure made in 2014 for presentation of blog and author
Serbia Fashion Week
This is pitch for key visual identity for Serbia Fashion Week, 2013.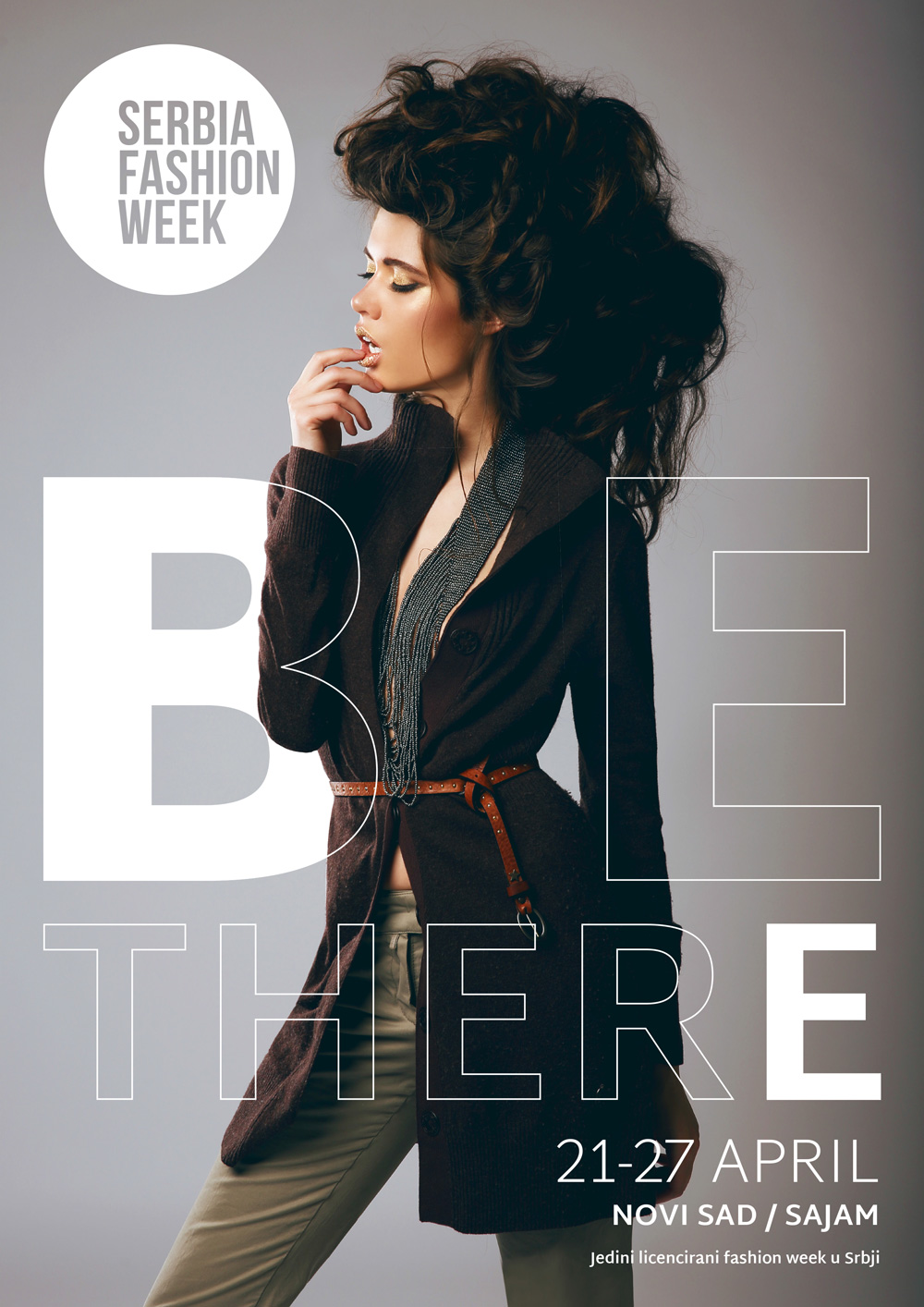 EXIT Festival 2011
Identity for music stage "Elektrana" which heavily combine fashion, urban culture and music.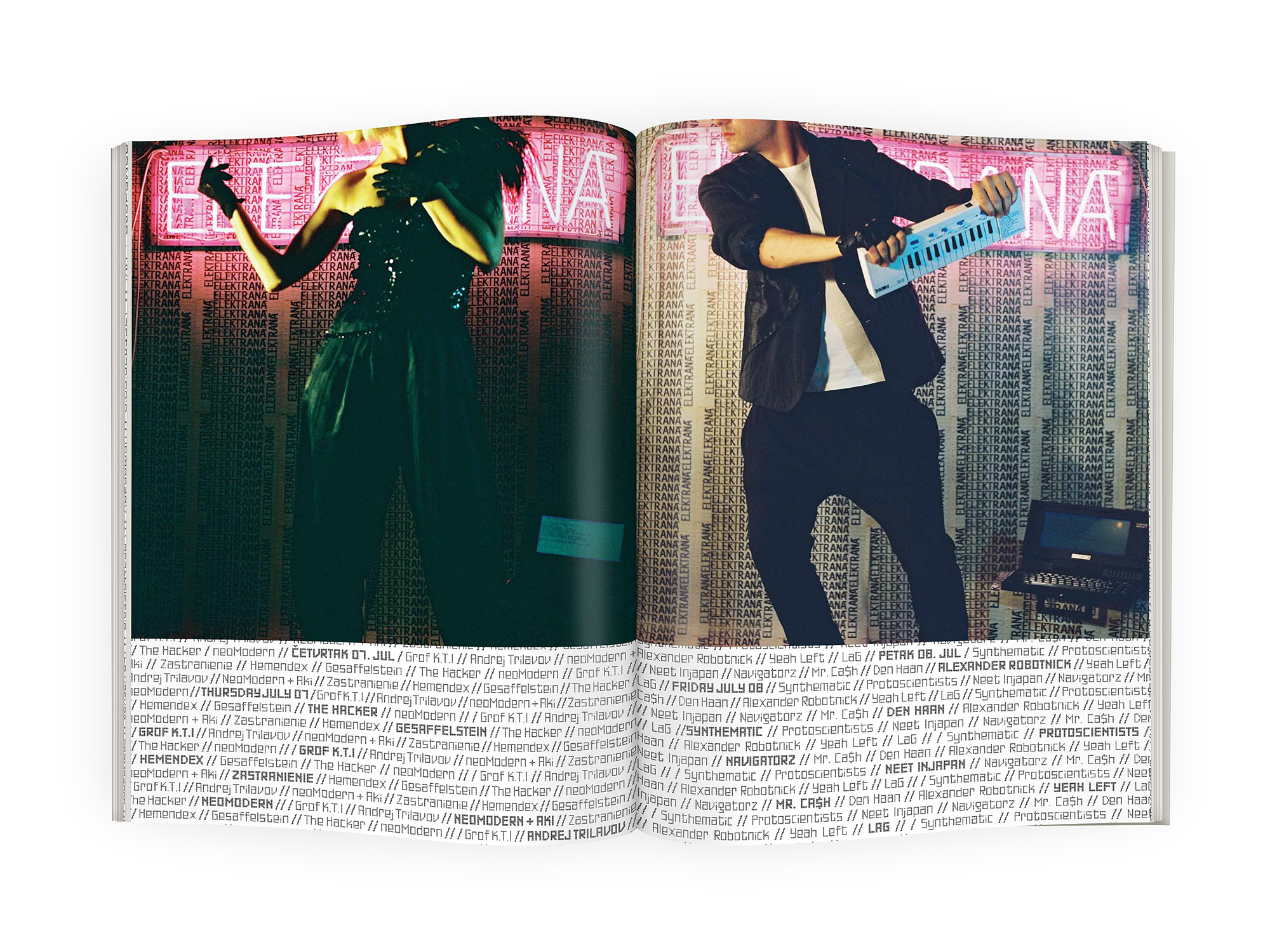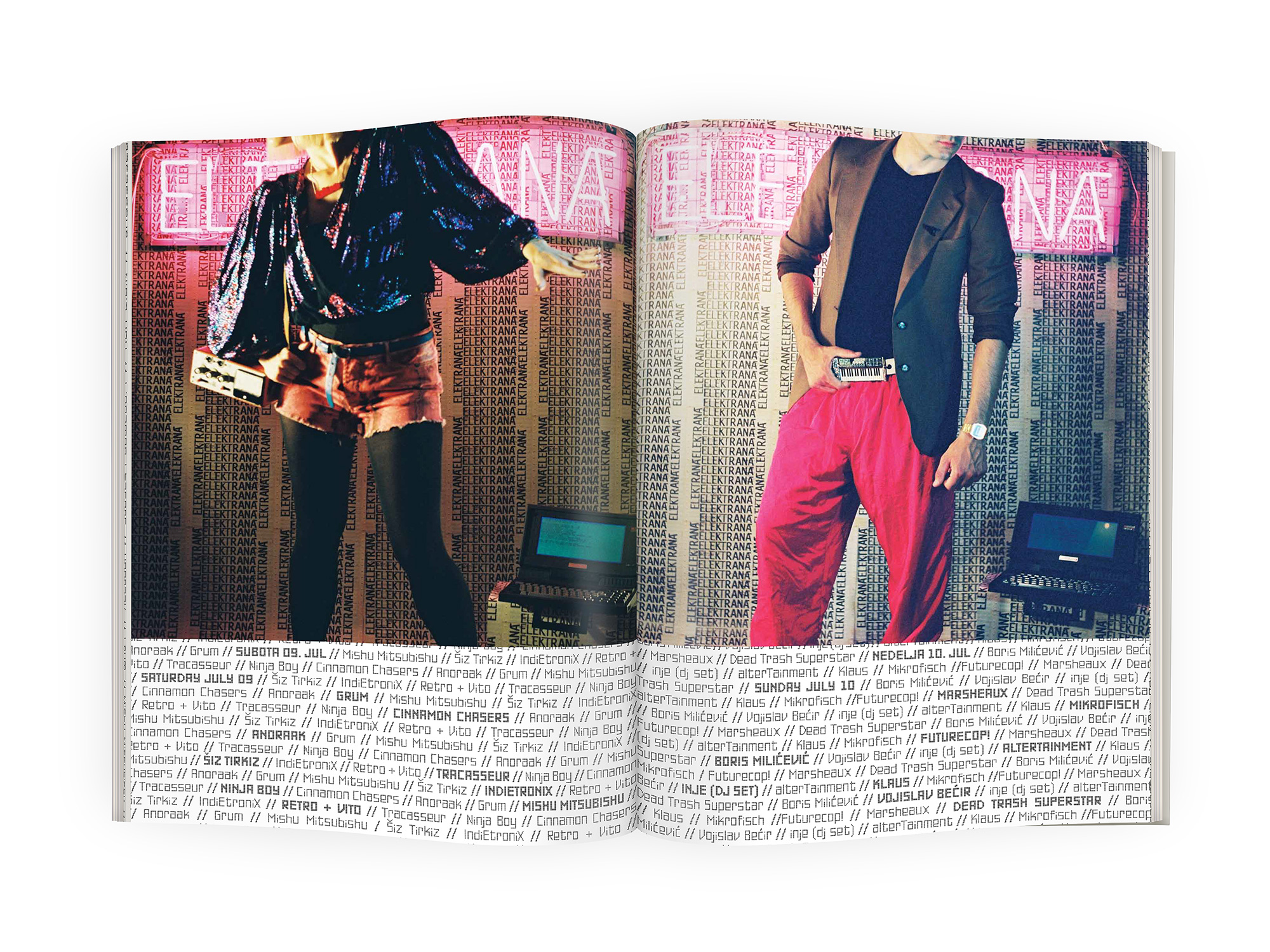 Smile Factory
Toy Company from Novi Sad, founded in 2014 with aim to be main retailer in Balkan region.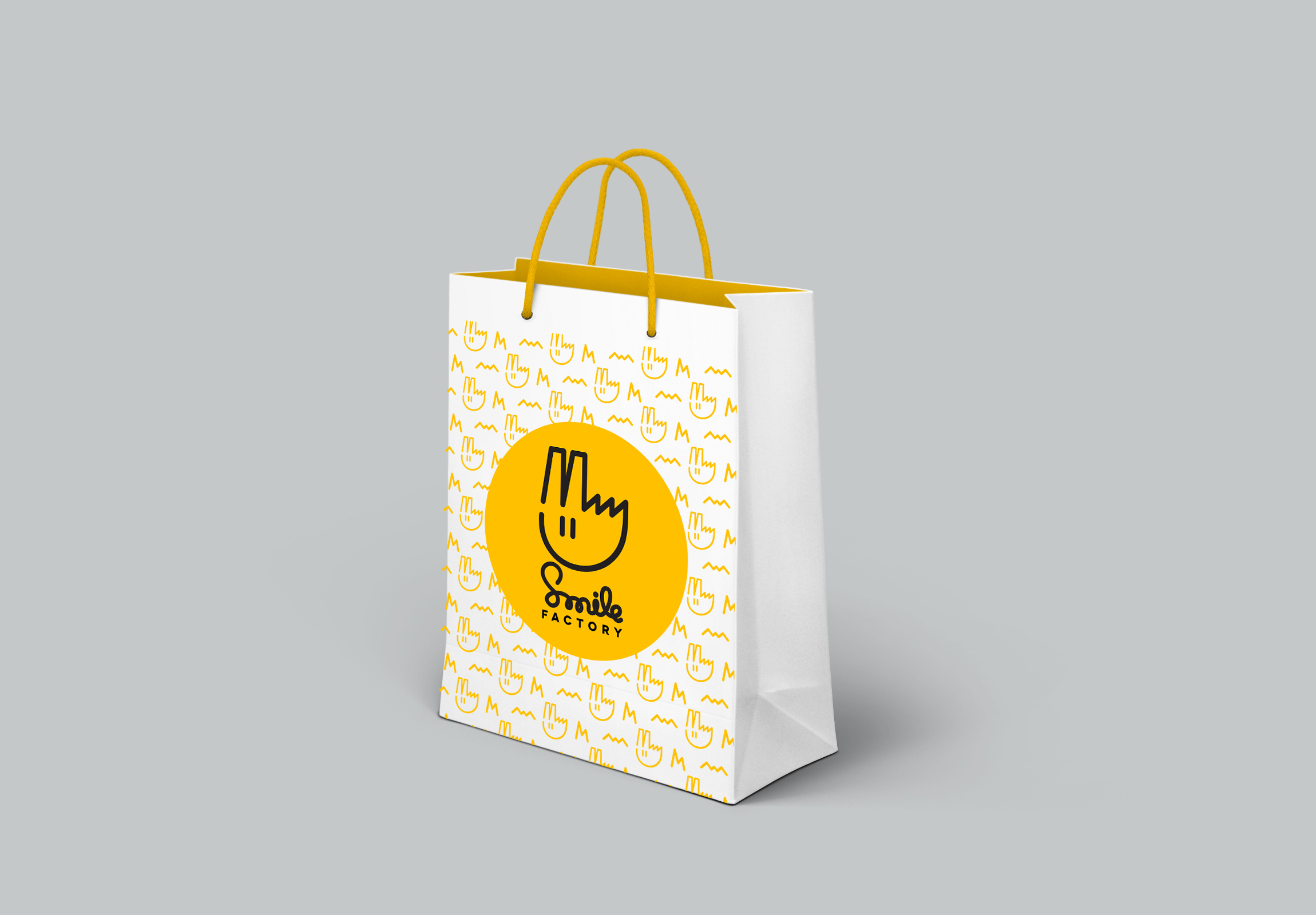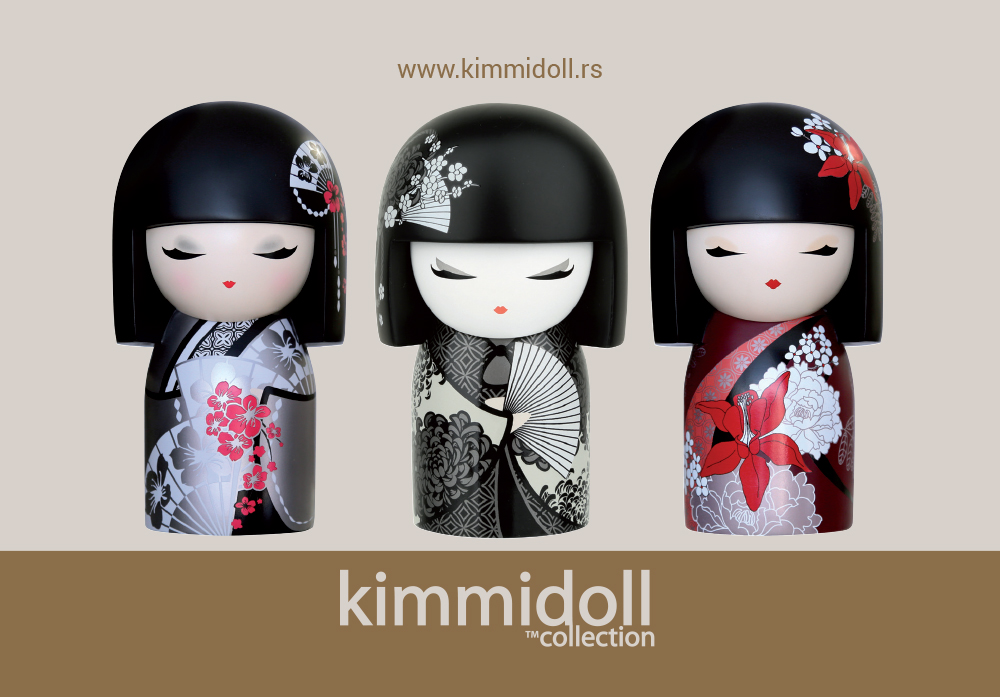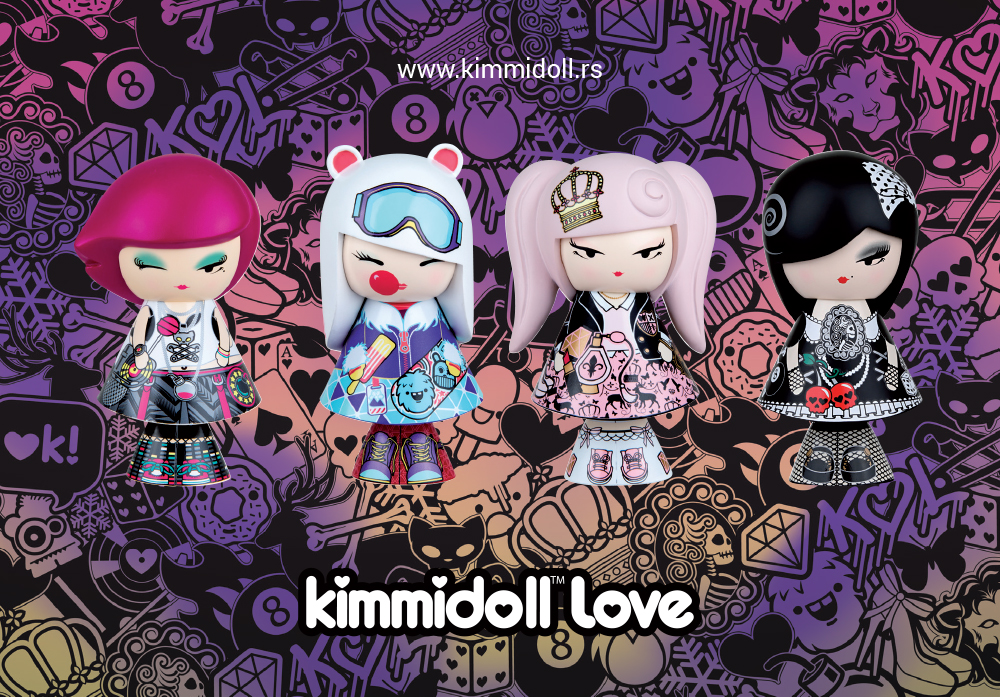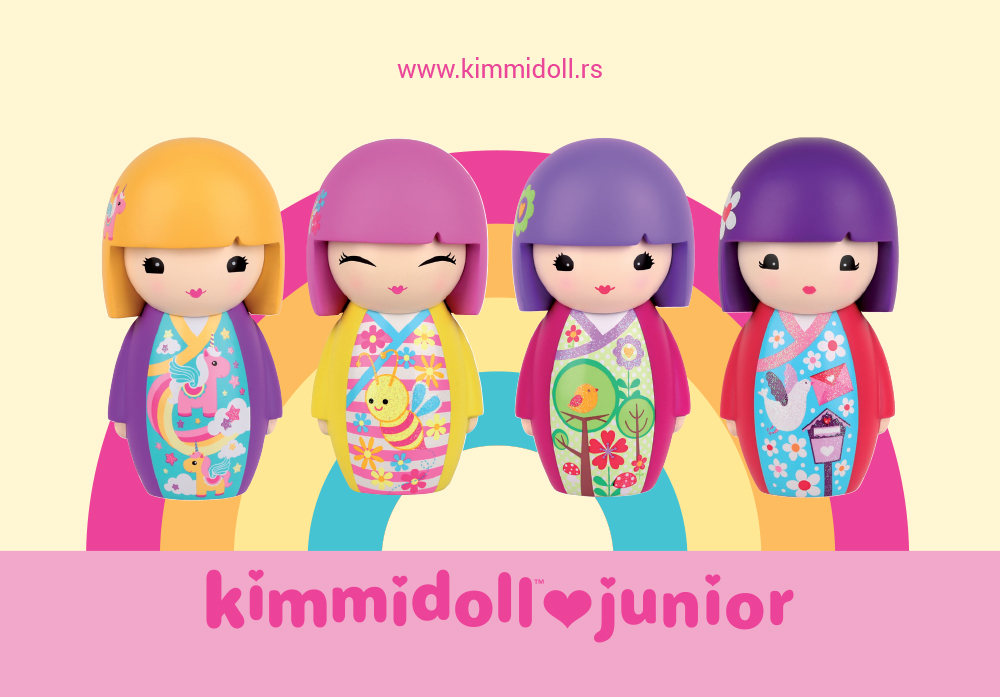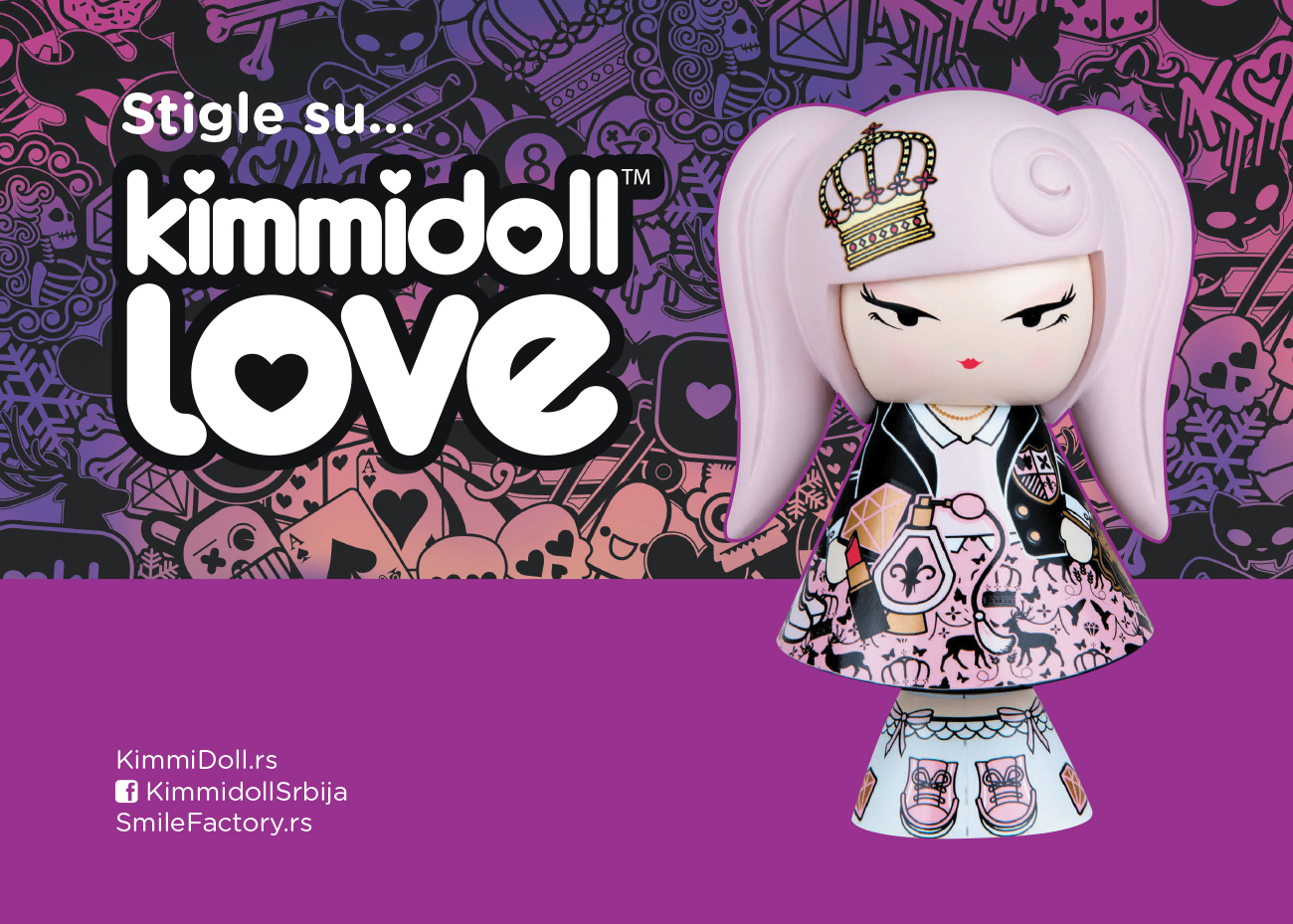 Cafe "Coffee2Go!"
Coffe2Go! is cafe from Novi Sad and my task was to create paper bag for them.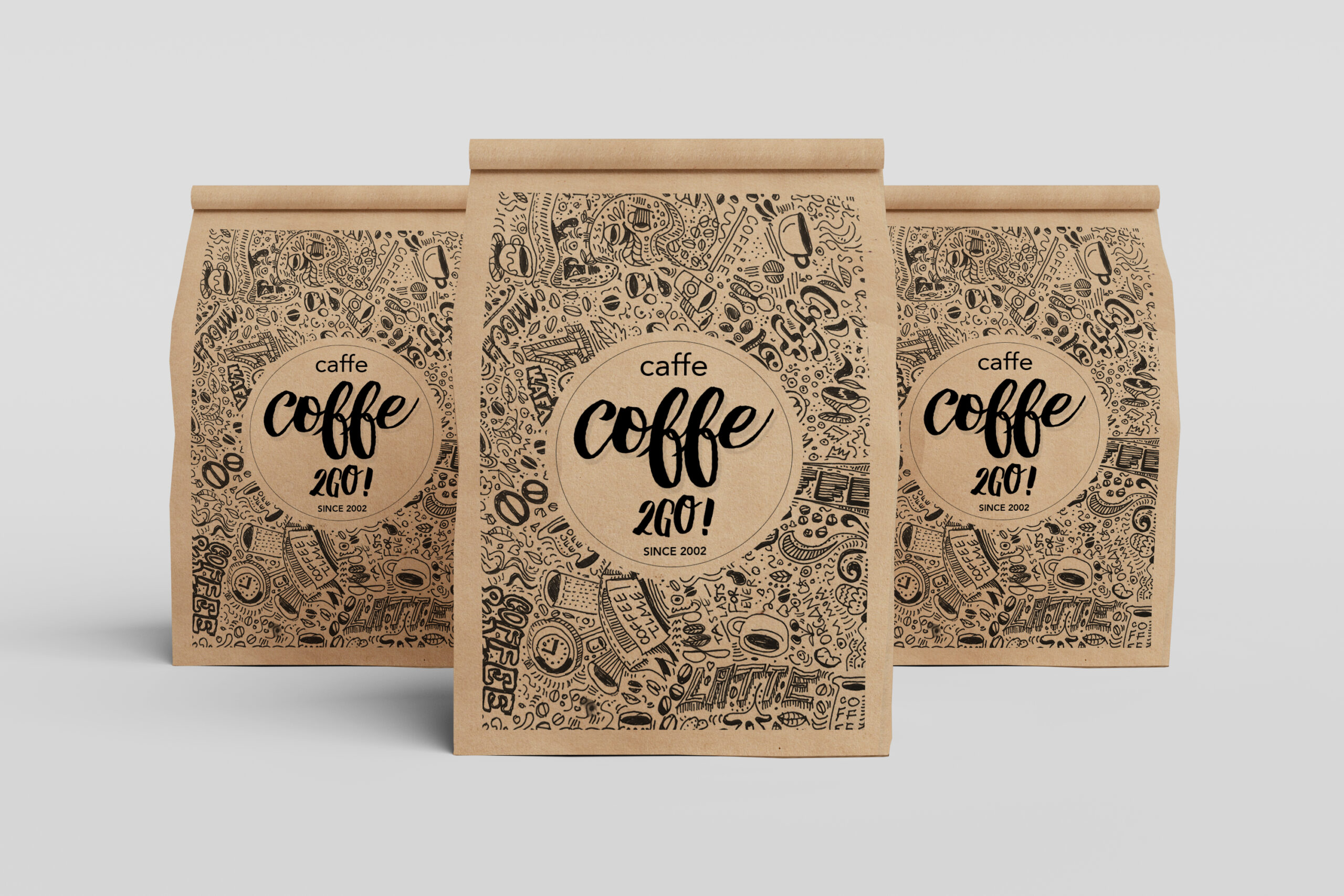 KWT
Box for Premium quailty T-shirts.
Brand is still in preparation phase and not public.