Master of Identity: Logo Design is the first of short workshop where I and Taher Wadkar will teach small groups of creatives about logo designs as part of branding.
For this project, visual identity covered main theme, Instagram posts and website page.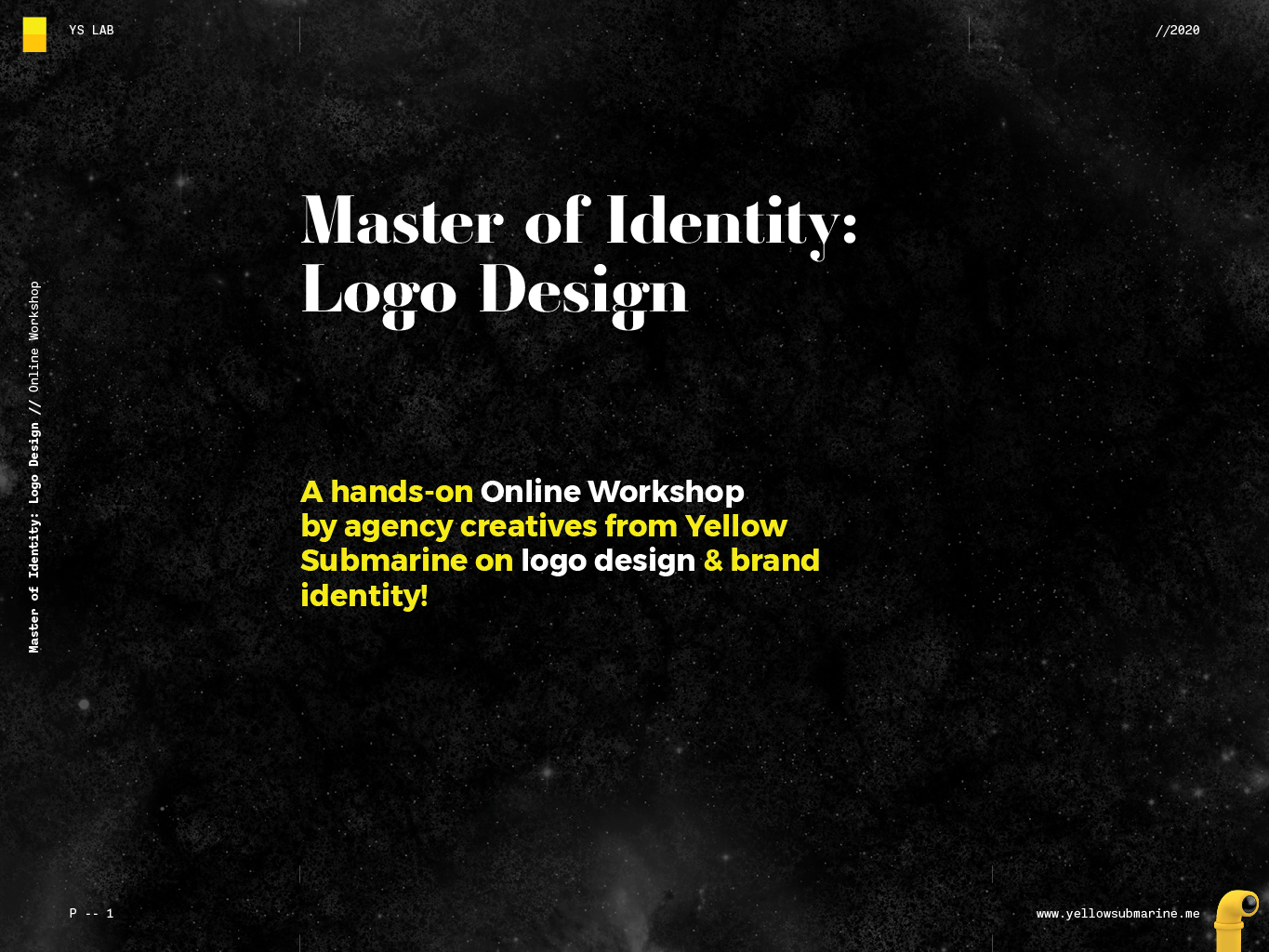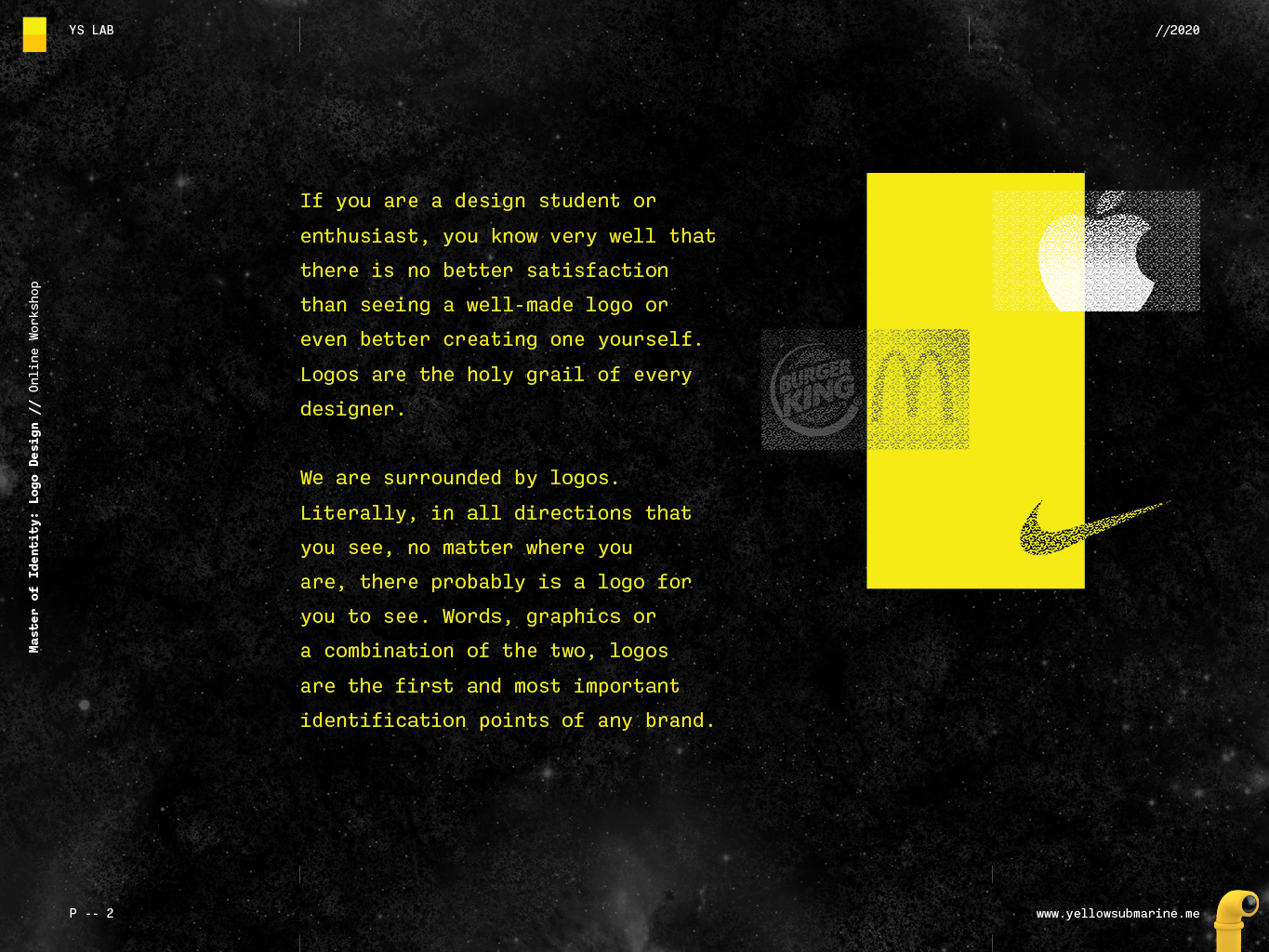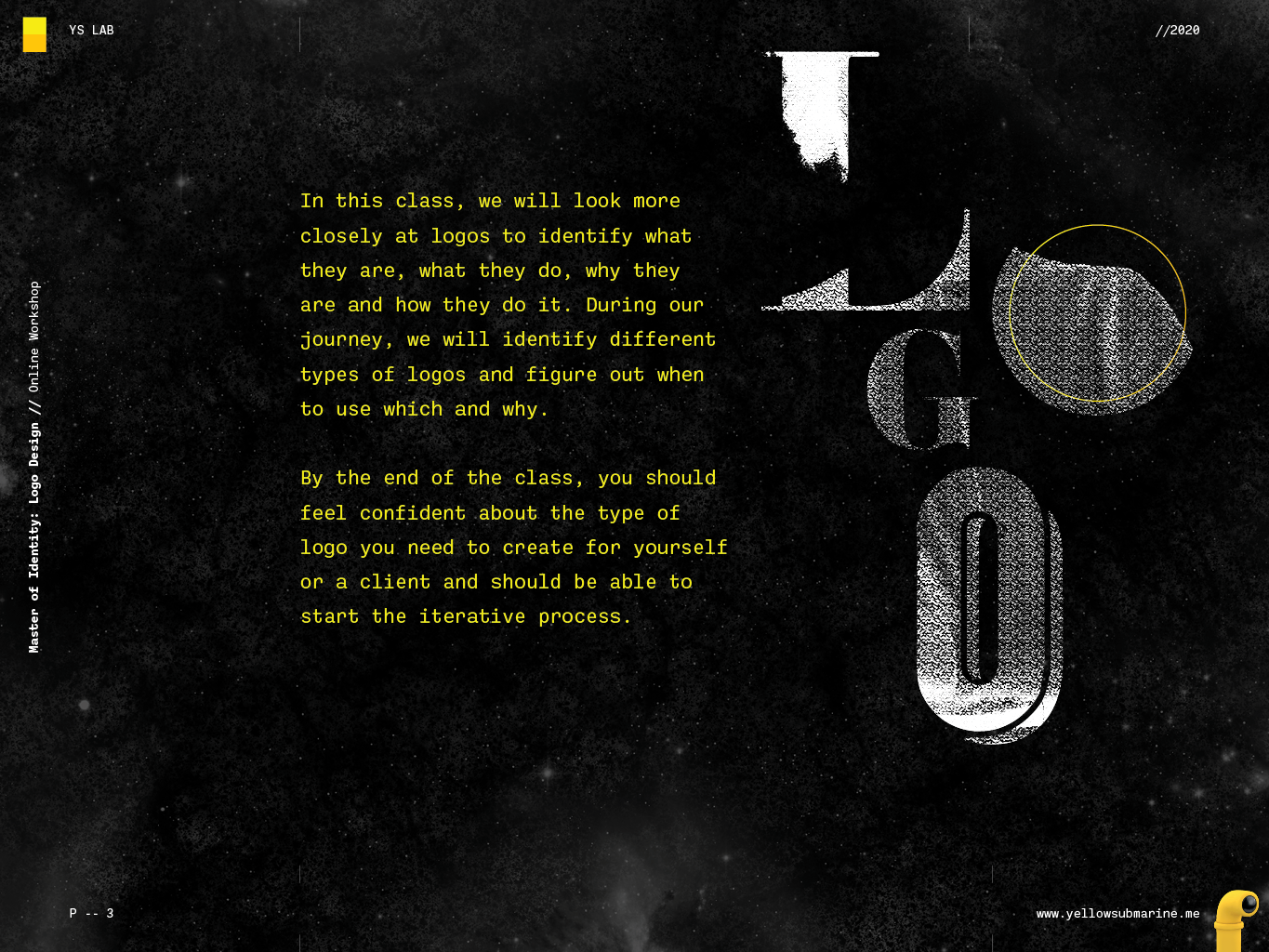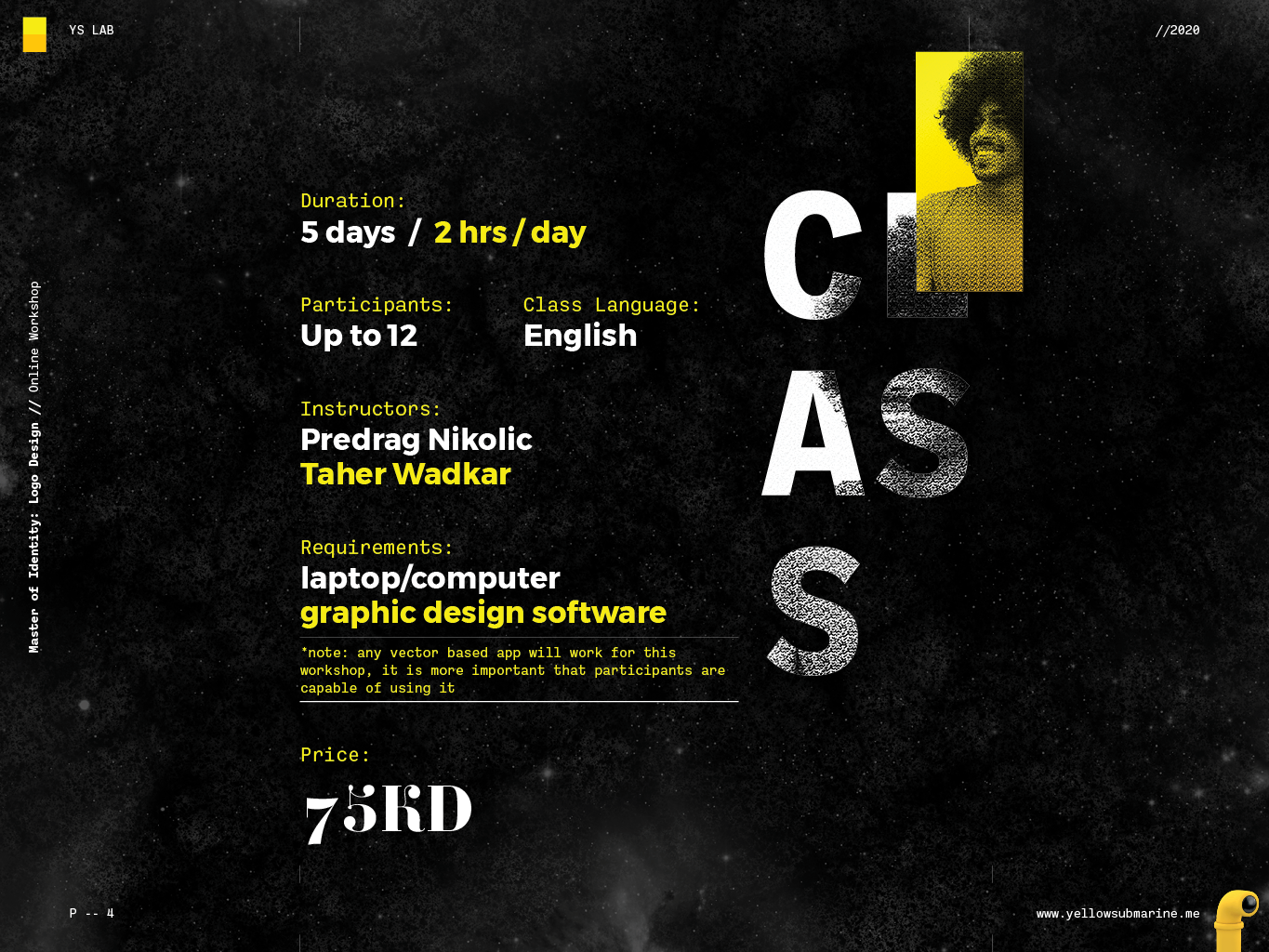 Instagram posts

Four slider posts containing four images per set.